Yesterday the plays were performed for the first time to live audience. All from actors to sets and lights were awesome. Both teams had two performances with audience. One in morning and one in afternoon.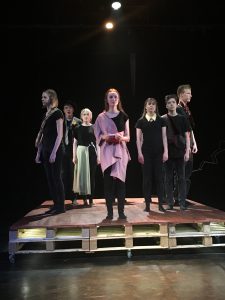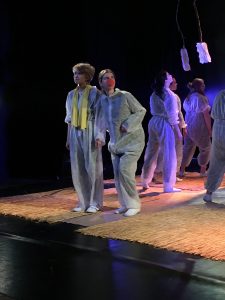 Finnish team performed their play first. It is named Solitude Isolation and it has more abstract view on the Anne Frank story. Dutch team's play is more traditional and the name of the play is Anne.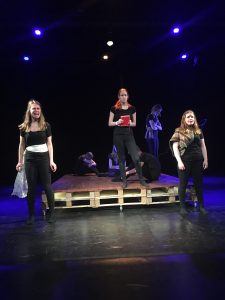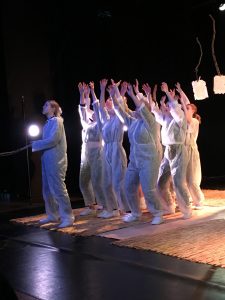 On Thursday evening the media team is going to livestream both plays on Youtube. We will inform about it later today!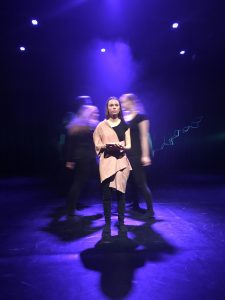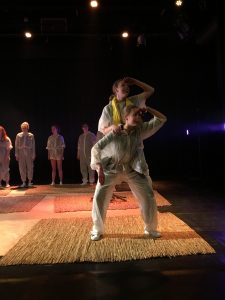 Ninni & Veera