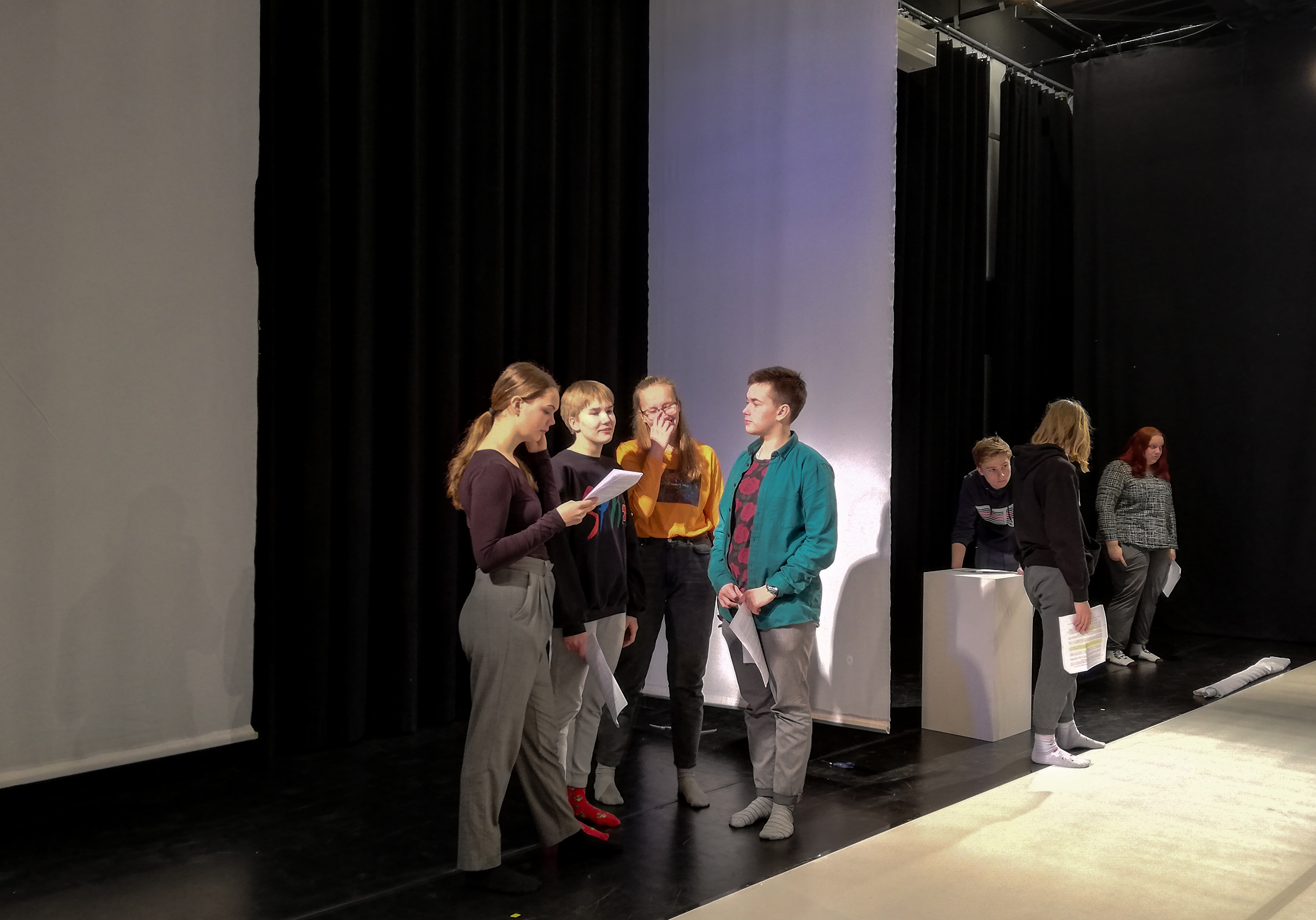 Saturday 15.2

Week one of YET is now done, one more week left. This day started with the DMPCs at 8.30 in the morning. In the Finnish DMPC everyone seemed to be very tired and most of the students have a bit of a flu.

But because of the hard work of the teams', things are progressing. The media team just had a tutorial on editing by Indy. The art factories are painting and making props for the play. The plays are coming together and the actors are making choreographies and scenes.

In the evening the students are doing different things, some are going to the carnival, which is a big party in Noordwijkerhout. Others are going to hang out and have a chill evening. Tomorrow is the day off. People will go see different cities like Amsterdam and Rotterdam or maybe sleep late.