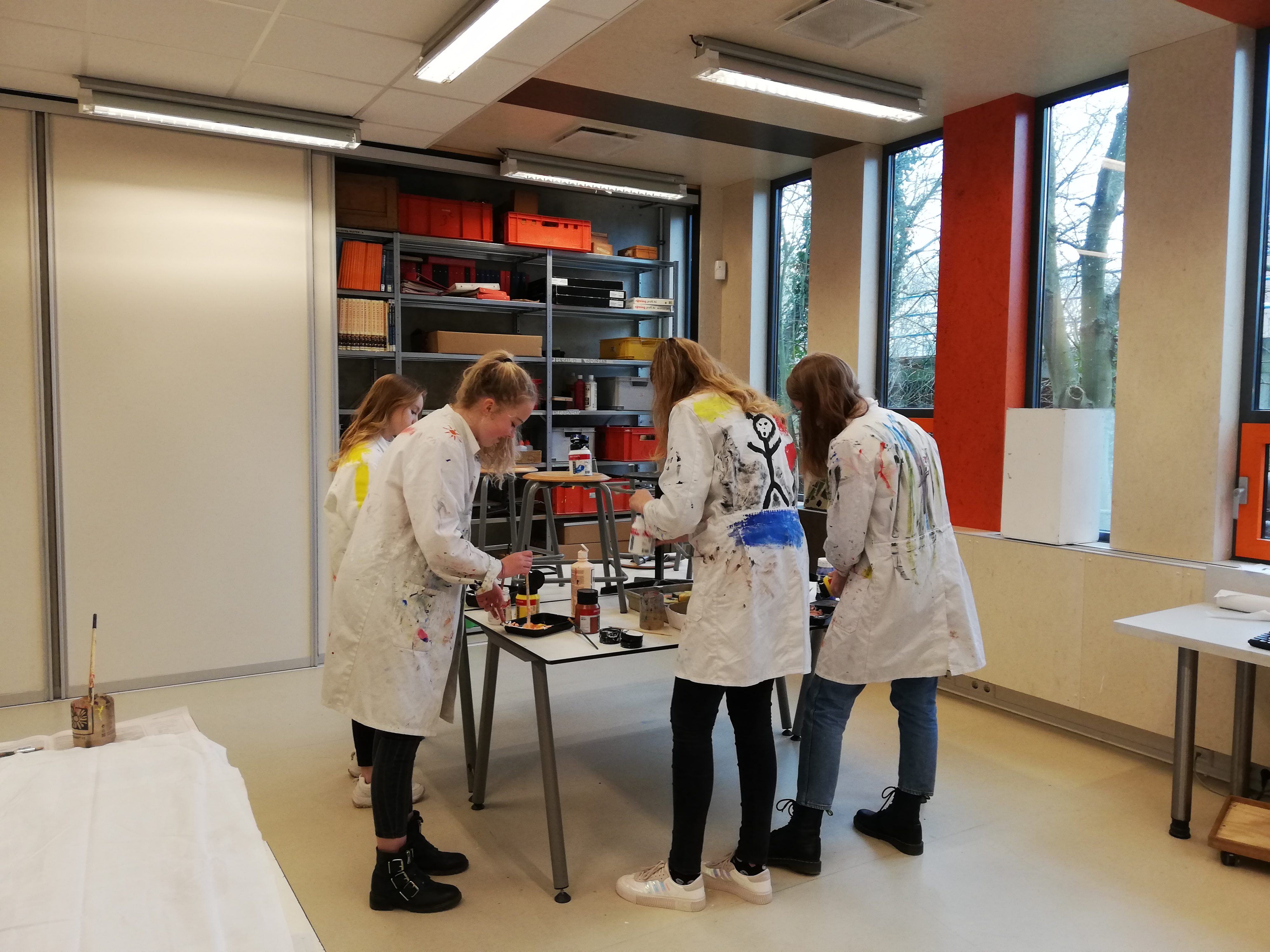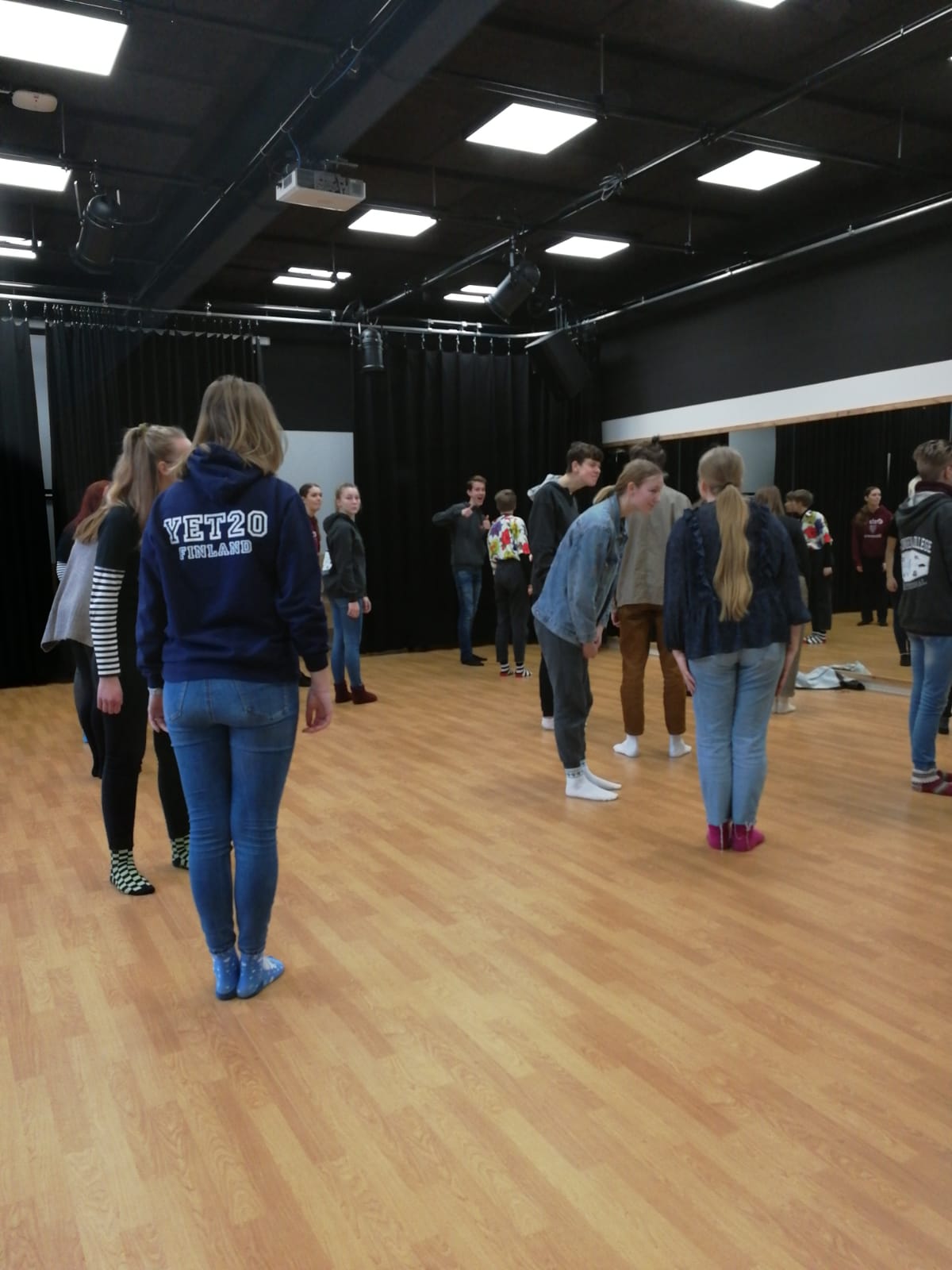 Wednesday 12.2

The day started at 8.30 with a DMPC (Daily meeting pupils and coordinators), where we talked about what we have done and the problems we might have. Both the Finns and the Dutch have their own DMPCs. After the DMPCs, all the teams went to work on their stuff for the project.The media team is editing videos and pictures and working on articles.The art factories are making props and set pieces for the acting teams. The acting teams are practising the scenes. Johannes and Ben from the Finnish acting team are making music for the play with Anna-Leena.

This evening we have the Floor is yours talent show, where the students can show their skills and have fun. Some have prepared dances and music performances. The media team will film it and put on Youtube where you can watch it.

Tomorrow we are going on an excursion to Amsterdam and Volendam. The bus to Volendam leaves at 9.00 am from the school.Volendam is an old fishing town with colorful wooden houses. There we will also have time to shop, walk around and buy souvenirs.

After Volendam, we will go to Amsterdam. There we will visit the National Museum of The Netherlands, Rijksmuseum, where a lot of famous paintings such as The Night Watch by Rembrandt Van Rijn are located. We are also going to see the canals and the Red-Light District.

When we arrive back at Noordwijkerhout, we will go to a restaurant where we can choose whether we want to eat pizza or pasta. In tomorrow's article you can read more about our trip.